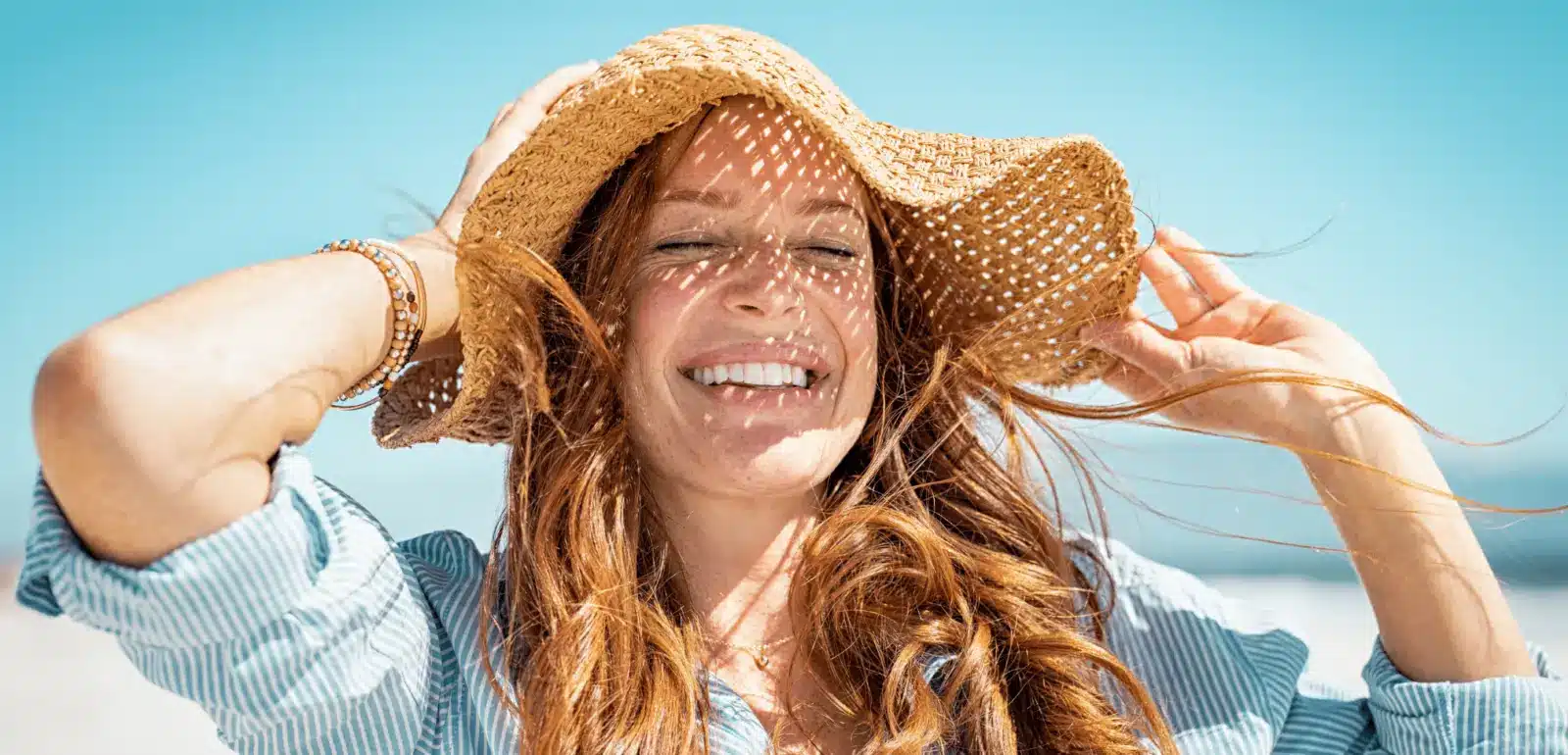 Amplify Your Beauty with Dupré's & Tousle by Dupré's
Luxury Virginia Beach Salon
For over a decade, Dupré's Salon and Day Spa in Virginia Beach, VA has been providing the Hampton Roads area with the very finest beauty services. We at Dupré's, have an unwavering commitment to continuing and expanding our reputation as an industry leader in beauty.
Enjoy a wide array of exceptional services including hair color, haircuts, Great Lengths & Hair Dreams hair extensions, massage, lash extensions, and the most relaxing spa packages. We are also pleased to offer products from many well-known and highly respected lines including Nutrafol, Olaplex, Unite, Oribe, R+Co, R+Co BLEU, Bumble & Bumble, SkinCeuticals, and Osmosis. We will be happy to assist you in selecting the best products for your style.
Give us a call or book an appointment online to speak to one of our expert hairstylists.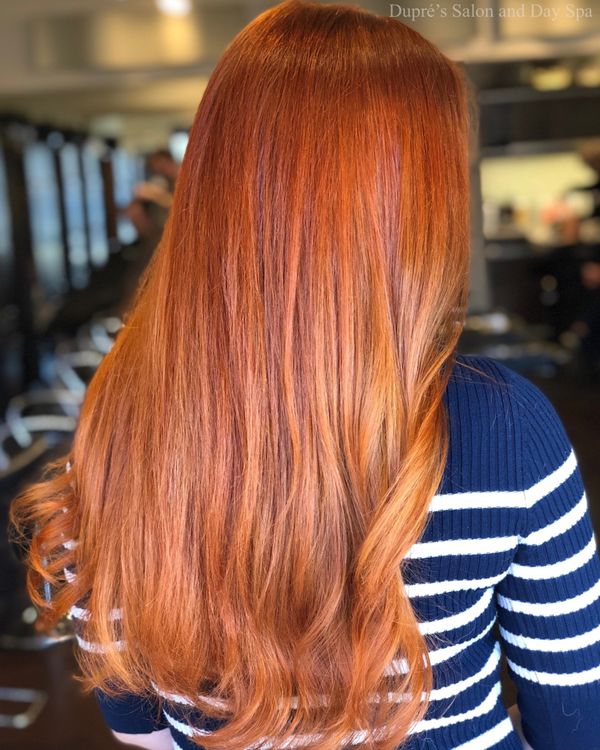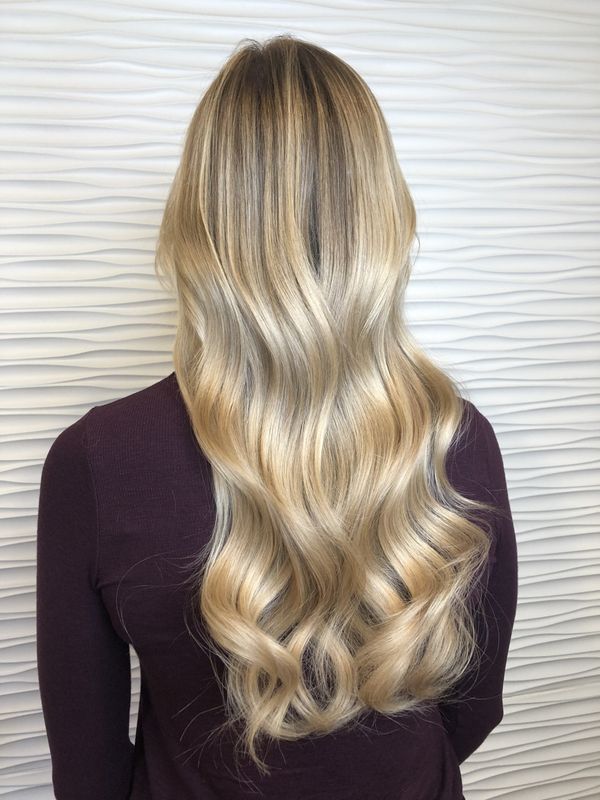 Now Hiring
We are now hiring front desk staff, stylists, and stylist assistants. If you're interested, please apply online and we will get back to you as soon as we can!
Alternative Hair Solutions
At our sister salon, Tousle by Dupré's, we offer a variety of alternative hair solutions. Whether you're experiencing hair thinning, hair breakage, or hair loss, our experts can restore hair, transform your life, and infuse YOU with more confidence.
Schedule Your Appointment
Dupre's Salon & Day Spa is dedicated to service and value. All our licensed specialists sincerely enjoy what they do, and it is reflected in the smiles and repeat business of our clients. We promise individual attention and great value for all our customers. For an appointment, call us or book an appointment online.
Cancellation Policy
A credit card must be provided, and a minimum of 24-hour notice must be given to cancel an appointment.
I Love The Salon Staff
Corey takes time to discuss the haircut before she starts. I am always satisfied with her skill to make my thin hair look thicker! I love the salon staff as well!!
Christine S.
Such A Nice Salon
Very sweet hairstylist tried to help me after I went blonde to black. 😅 She's so patient and they always have the best hair products, among other things. Such a nice salon!
Morgan D.
Trendy & Professional Salon
Trendy and professional salon where everyone is beautiful and talented. Love the vibe and the service. My color/hair extensions by Caitlin are gorgeous!
Travis H.
Very Reasonable Prices to Achieve Your Hair Goals
Had a hard time finding a GOOD hair salon in the Va beach area, until finally discovering Dupre's… this place is professional, clean, & offers some great products. Very reasonable prices to achieve your hair goals!
Devin A.
The Level Of Excellence Only Gets Better
I have been going to Dupre's for over 14+ years now and the level of excellence only gets better with each passing year. The stylist and staff are amazing! Jay and Shannon always make sure to make you feel welcome and give the greatest friendly service! I highly recommend Dupres Salón and Spa for all your need!
Rosa H.
Wowed
We came here and were greeted by the most welcoming, sweet staff. From booking the appointment through the end of the visit, we were wowed by how friendly everyone was, how knowledgeable they were about all of their products, and how accommodating they were for us under some challenging circumstances. Hands down, would recommend this salon!
Christina C.
Expert Level Recommendations
Finding someone who truly is a knowledgeable skin consultant can be hard to find as I have visited many spas in the 757. However my fortune quickly changed when I visited Dupre's and had a facial done by Ashley. She did an amazing job making feel relaxed and provided expert level recommendations on how to keep my skin healthy and hydrated in between treatments. I am excited to find this gem and will recommend to others.
Arc E.
Experience and Talent Is Priceless
I've been coming to Dupre's as a client of Burcu for close to four years and I have never been happier with my hair! The staff are so friendly and helpful and Burcu is an utter goddess. Her experience and talent is priceless, she listens to your needs while showing you all the potential of what your hair can do. I recommend her and the salon to everyone who compliments my color. She books fast so get your appointment in now, she's that good!!
Amanda V.
I LOVE My Hair
Amazing staff! They make sure you love your hair and I LOVE my hair!!
Morgan S.
High Quality of Service
I have been visiting Dupre's salon for about two years, I originally wandered in just to get my eyebrows waxed. But what continued to have me coming back was the experience and high quality of service that Ashley, the esthetician gave me. I now have the membership for the Brazilian wax and the facial each month and I always look forward to seeing her! She knows what my skin needs and tailors each visit around that! She is such a kind person and has a such a great spirit. If you want a relaxing facial or suffer from acne like I do, or "used to" then you should definitely go see her!
Samantha G.
Made Me Feel Really Comfortable
Ashley is wonderful! Peaceful, knowledgeable and made me feel really comfortable while helping get my skin back on track!
Renee H.
Great Atmosphere
Great atmosphere with friendly and well-knowledged staff. Incredibly impressed by my experience as a first-time customer from the West Coast. Will be back.
Mrs. Hower
I Love My Hair
I love my hair and the entire experience from start to finish!!!
Laura M.
Took The Time To Get To Know Me
Loved my first experience at Dupre's. They took the time to get to know me and my hair plan. Can't wait to go back.
Danielle L.
Massage Was Spot On
Massage was spot on with what I requested. The therapist was considerate of any medical issues I advised of. Relaxing.
Cassandra T.
Been Getting Massages For Years
I have been getting massages at Dupres for several years. I love the advice, expert services and atmosphere. Natalie's massages are heavenly, and I really look forward to them.
Maria A.
Responsive To My Requests
Highly recommend! Professional, courteous, and responsive to my requests and needs.
Rachel M.
Those Reviews Didn't Lie!
I'd never dyed my red hair before but I'd been wanting to get a blonde bayalage for a while now. I finally decided to bite the bullet and try out Dupre's after reading such great reviews and WOW those reviews didn't lie!!! The salon itself was beautiful and all the people working there were so so nice. Everything was timely and professional and Kristi gave me EXACTLY what I wanted! She kept my natural red undertones while adding a beautiful blonde. 😍 I'll definitely be back when I need a touch-up!
Raynie C.
Helpful an Encouraging as I Discover New Styles
Diane is beyond helpful and encouraging as I discover new styles following the loss of my hair during chemo. She has made this one more adventure in getting back to life and she has made it fun. Thank you. ❤️
Alison M.