Come Be Beautiful With Us.
Industry Leader in Hair Style Trends and Beauty Services
For over a decade, Dupre's Salon and Day Spa in Virginia Beach, VA has been providing the Hampton Roads area with the very finest beauty services. We at Dupre's, have an unwavering commitment to continuing and expanding our reputation as an industry leader in beauty.
Enjoy a wide array of exceptional services including hair color, haircuts, Great Lengths & Hair Dreams hair extensions, massage, lash extensions, and the most relaxing spa packages. We are also pleased to offer products from many well-known and highly respected lines including Nutrafol, Olaplex, Unite, Oribe, R+Co, Redken, Bumble & Bumble, SkinCeuticals, and Osmosis. We will be happy to assist you in selecting the best products for your style.
Give us a call at 757-464-9100 to schedule your appointment or speak to one of our expert hairstylists.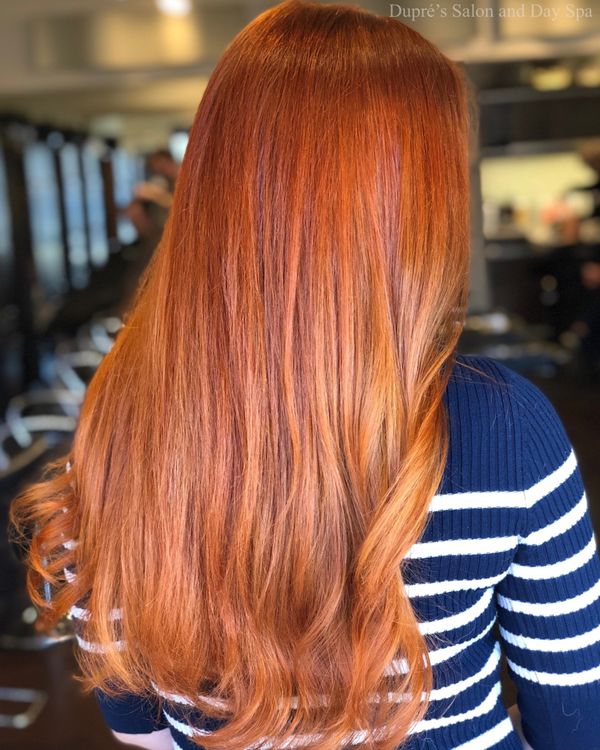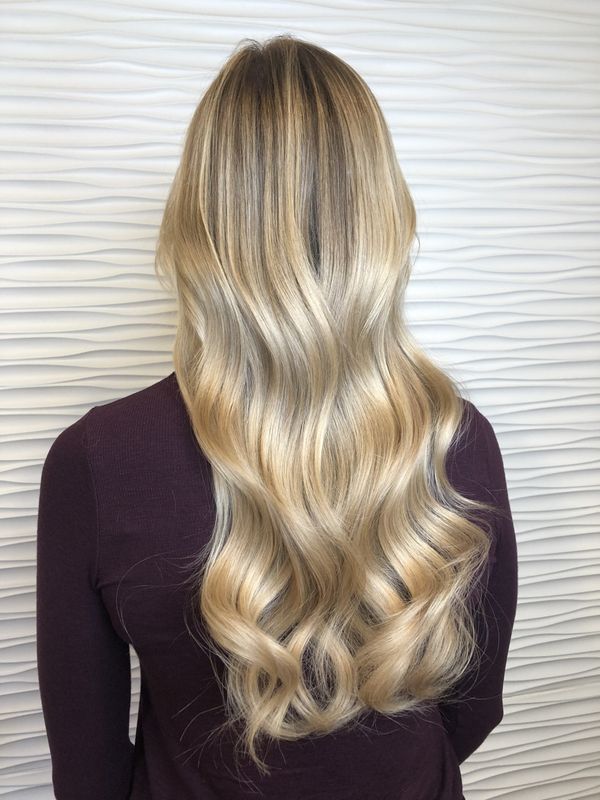 Now Hiring
We are now hiring front desk staff, stylists, and stylist assistants. If you're interested, please apply online and we will get back to you as soon as we can!
Schedule Your Appointment
Dupre's Salon & Day Spa is dedicated to service and value. All our licensed specialists sincerely enjoy what they do, and it is reflective on the smiles and repeat business of our clients. We promise individual attention and great value for all our customers. For an appointment, call us at 757-464-9100 to schedule. You can also learn more about our stylists here.
Cancellation Policy
A credit card must be provided, and a minimum of 24-hour notice must be given to cancel an appointment.
Review from Amanda P.
"Loved it all!! By far the best Hair Experience I have had in the 5.5 years I have lived in Hampton Roads!! I was so happy they were able to fit me in last minute and even better they gave me Matt!! He did SUCH an awesome job on my hair!! I even had the option of wine, mimosas, coffee etc. I of course went for the wine!! I will be back!!"
Review from Holly B.
"The stylists here are top notch! Caitlin S. worked magic on my hair and I am thrilled with the results. She listened to what I wanted and offered suggestions to help me achieve the color all while keeping my hair healthy. Highly recommend!"
Review from Dina
"The best in VB! All the stylists are professional and do a great job. It rivals hair salons in big cities. Plus It's the only salon I know that follows guidelines for COVID. Everyone wears masks and social distancing is enforced here. I highly recommend it."
Review from Dawn C.
"I travel 90 minutes to get my hair done at a quality salon. I started with Taegan years ago and stayed when she left. I love my color from Jaime; she does a great job in helping me integrate my grey hair with color. Matt is without a doubt the best for cuts. Not only does he cut with precious, he is the only stylist to gives a scalp massage with the shampoo. I feel like a million bucks when I leave his chair!"
Review from Brenda D.
"I am never disappointed when I have my appointment. I look forward to going there and getting pampered. What can I say. They are all amazing and always on point. I can ask questions of my stylist concerning any changes that I am considering about my hair knowing she will be honest with me. I am always so relaxed. They continuously clean before and after any client."