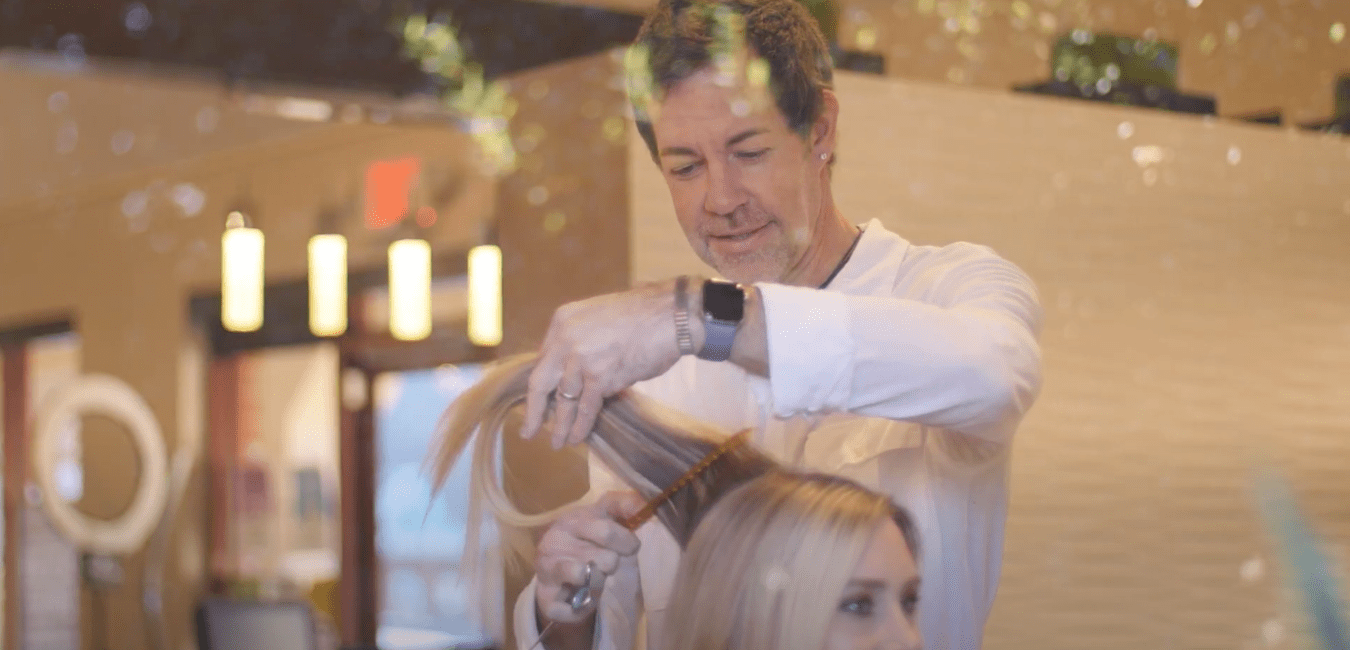 Our Professional Team of Hair and Beauty Experts
Meet The Owners
Meet the dynamic duo behind Dupré's Salon and Day Spa, as well as the acclaimed Tousle by Dupré's – Jay and Shannon Dupré. With an impressive 28-year and 35-year journey in the realm of hairstyling respectively, their expertise and passion have culminated in the creation of exceptional havens for beauty and relaxation. Fueled by a vision of providing unparalleled service to clients while championing the welfare of their staff, Jay and Shannon pioneered a groundbreaking approach.
Setting themselves apart, they revolutionized staff benefits, introducing rare perks such as IRA accounts, comprehensive health and dental insurance, paid time off, and sick leave – a stark contrast to the norm in their industry. A commitment to constant evolution led them to prioritize education, ensuring their team remains at the cutting edge of trends, colors, and cutting techniques. But their impact doesn't stop there; communication classes foster a harmonious atmosphere, amplified by their careful selection of joyful and dedicated professionals.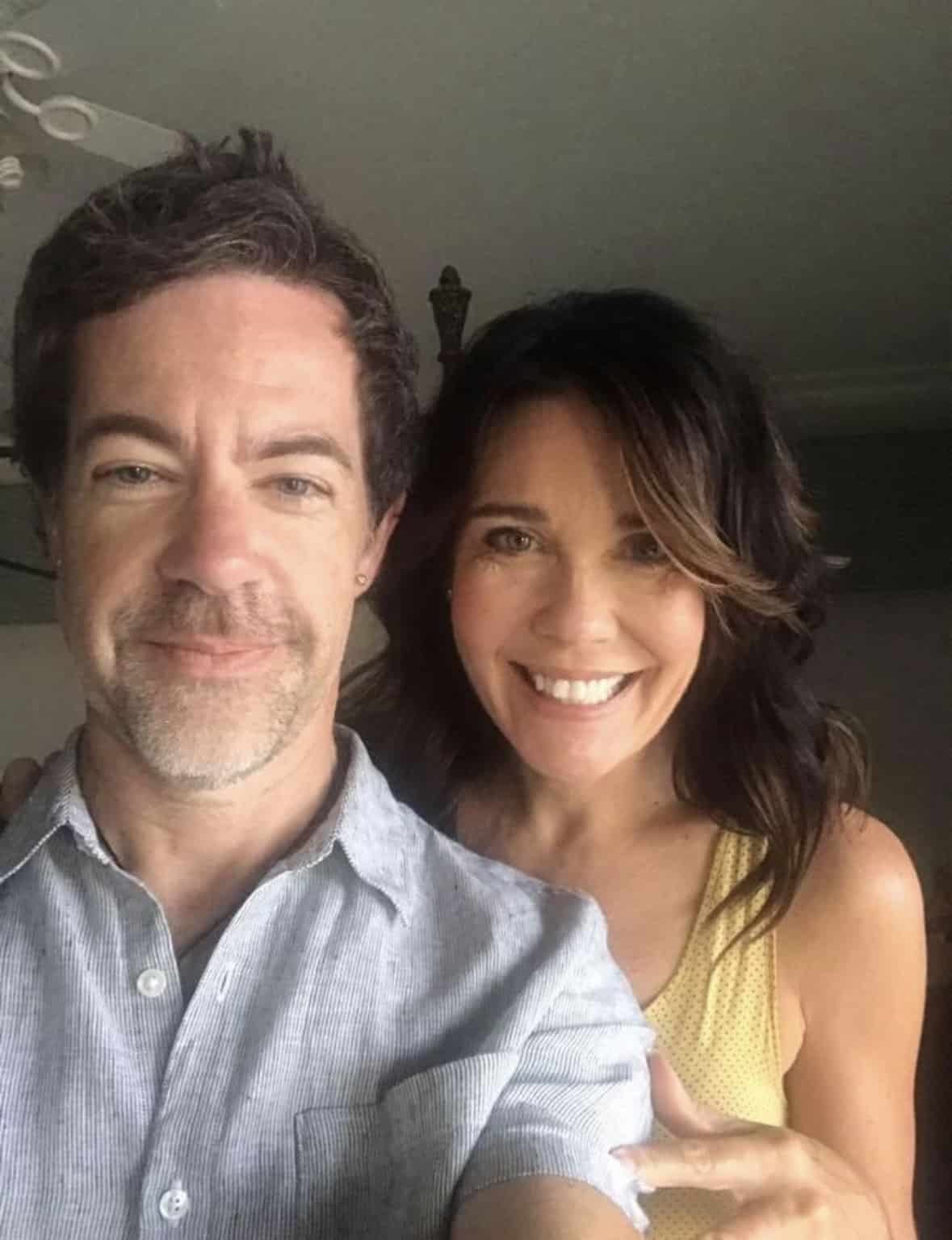 At Dupré's Salon and Day Spa and Tousle by Dupré's, stepping through the doors guarantees an experience beyond beauty enhancement. Expect comfort, compassion, and a true sense of community. Their devotion to nurturing both outer and inner well-being is palpable, reflected in the meticulous care, top-tier products, and an atmosphere that envelops you like a warm embrace. Elevating the industry through exceptional business practices and an empowered, educated, and empathetic team, Jay and Shannon Dupre have elevated their salons into sanctuaries of transformation and care.
Meet Our Exceptional Staff
Our experienced staff is committed to nothing short of excellence. We are proud members of the professional beauty industry, so we continually take part in educational opportunities that better our skills and allow us to master new techniques.
When you visit Dupré's Salon & Day Spa or Tousle by Dupré's, you will discover professionals that take great care in answering your questions and ensuring you feel confident when you leave.