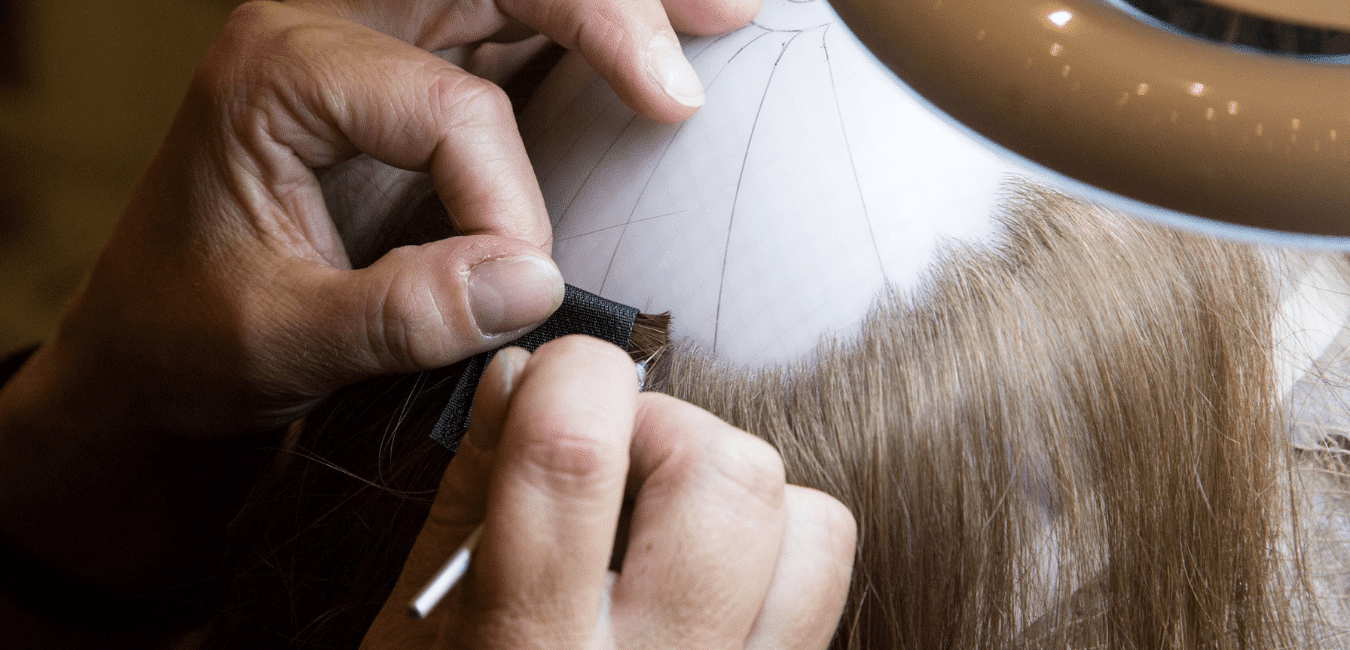 Revolutionary Hair Replacement
We have been providing hair loss solutions at Tousle and we are thrilled to offer the CNC system by CRLAB. 
The CNC® System is an advanced, non-invasive, dermatological tested, full or partial hair replacement system. This 7-phase process provides you with beautiful hair that is customized to your skull and scalp.
A computer-mapped cast is produced that clones the exact contours of your skull and scalp. Meticulous care is put into the selection of hair and the matching of skin tone. Once the membrane is completed, your hair professional at Tousle by Dupré's will non-surgically graft it onto your head. After final styling, you'll be ready for your daily activities, including swimming and high-impact sports.
The CNC hair system by CRLAB:
✨ Designed by our Tousle team
✨ 3D technology
✨ 100% Virgin Hair
✨ Undetectable
Who is a Candidate for CNC?
The CNC System is an ideal hair loss replacement solution for those experiencing:
Androgenetic Alopecia (also known as male-pattern baldness)
Alopecia Areata
Universal and Cicatricial Alopecia
Frontal Fibrosing Alopecia
Lichen Planopilaris (LPP)
Hair loss resulting from trauma: burns, accidents, and scars
Temporary or permanent alopecia due to chemotherapy or radiotherapy treatments
Frequently Asked Questions
How is a CNC made?
Once your CNC is measured and designed at Tousle by Dupré's, the measurements are shipped to the CRLAB factory in Italy where production begins.
Your mold is read by a scanner that captures the contour of your head and scalp.
This information is used by the 3D printer to create a life-size foam mold of your head and scalp. The foam mold is ultimately used to create the base of your CNC.
Your scalp prosthesis has a color-matched scalp, 100% virgin hair that is blended and then hand injected.
Finally, it's shipped back to us where we continue your design with any color enhancements (highlights, balayage, etc) and then cut it.
Can you have natural curls with a CNC?
Yes! When we design your CNC system, we identify texture/curl patterns, so you can be curly!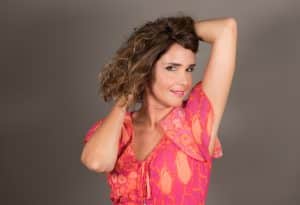 Can you wash your hair like normal wearing a CNC?
You can wash your CNC system and Bio Hair regularly. The Tousle by Dupré's team will teach you how to wash your bio hair and CNC with the CRLAB products.
Can you comb and style your hair?
Absolutely! You can style your CNC system in whatever direction and style you would like.
Have fun and wear the styles you have missed.
Why should I have two CNCs?
Your service appointments are faster because your hair is styled and ready to go!
You switch off your systems at maintenance, if one is off for repair, you still have amazing hair.
Extends the longevity of systems due to rest in between wearing.
How do you ensure a long lasting CNC system?
The CNC system is an investment - we want to help you protect that investment. We will advise you to use the CRLab products to ensure healthy, long-lasting results.
Book Your Next Appointment
with our online booking feature. Beautiful, healthy hair is just one click away.
Life-Changing Testimonials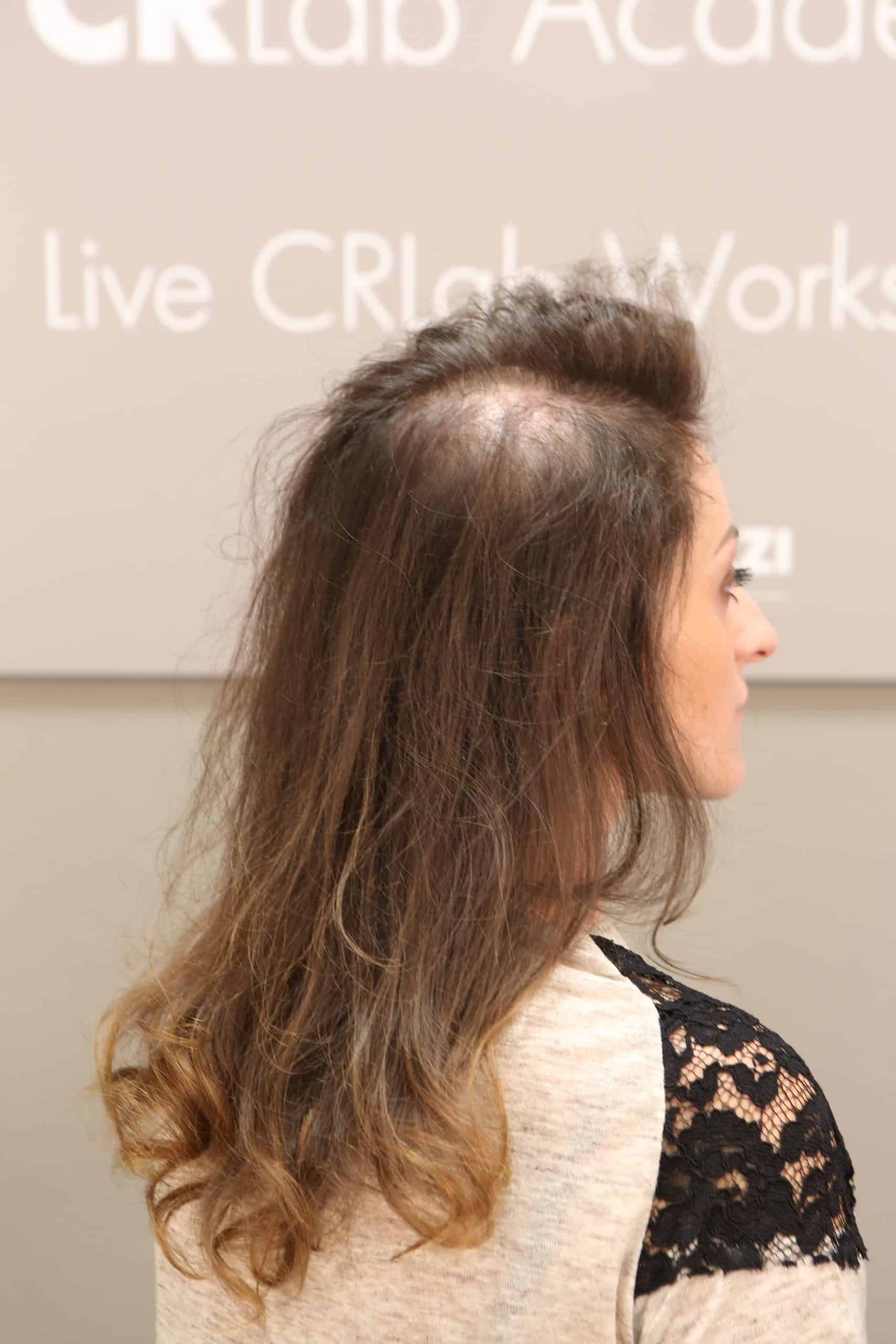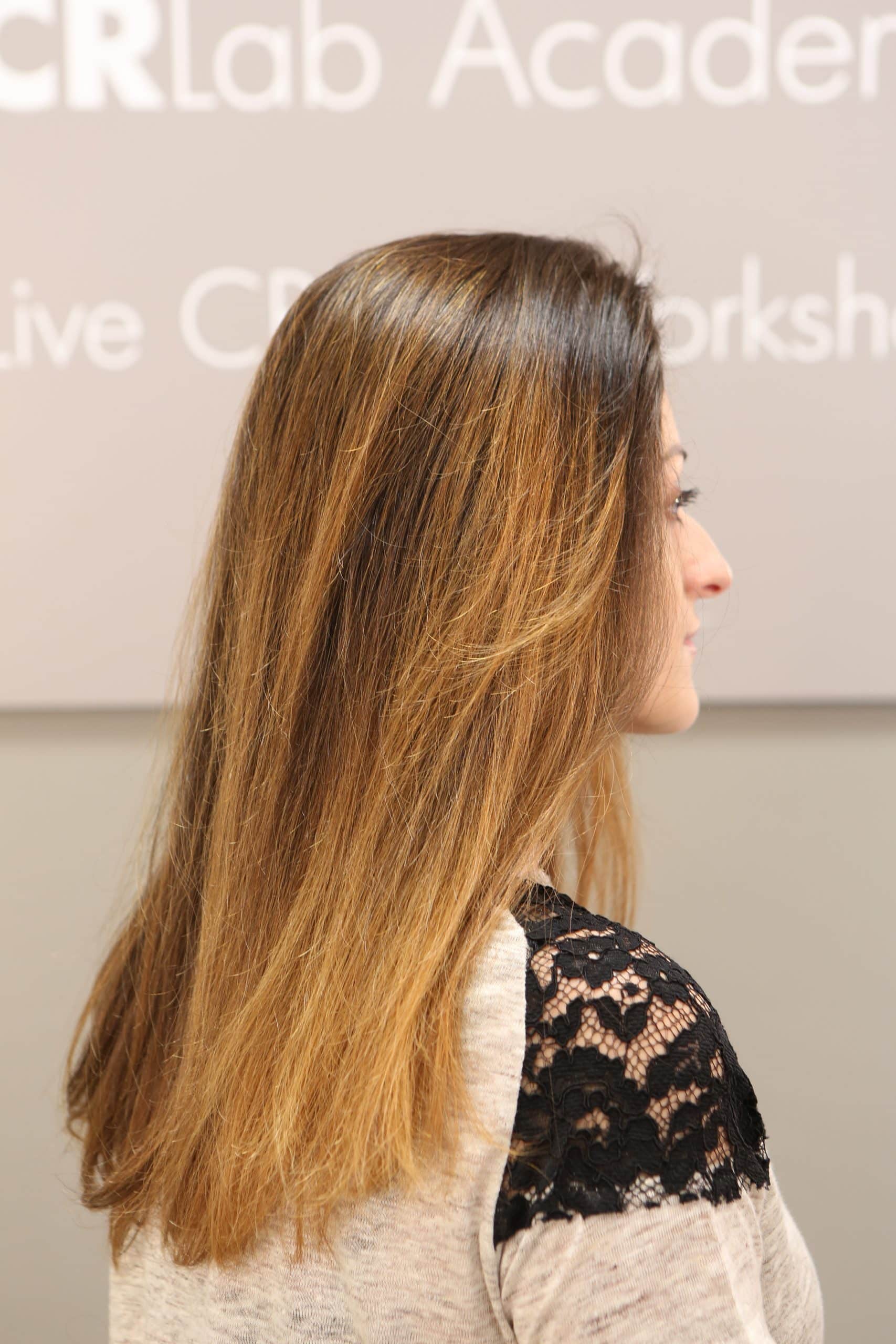 Conquer Your Hair Loss Today!
If you are in the area and are interested in hair replacement and hair restoration services, call Tousle by Dupre's today.