Restoring Hair,
Transforming Lives
Tousle by Dupré's is proud to offer clients a variety of solutions for hair loss or thinning hair. Utilizing CRLAB products and treatments, we can now transform our clients' lives through healthy hair and scalps.
Jay Dupré, Owner of Dupré's Salon and Day Spa and Tousle by Dupré's, says it quite simply:
"We take a lot of time focusing on our facial skin so we also need to take time to focus on the health of our scalp."
Scalp neglect is the leading cause of hair loss and hair thinning. These hair restoration systems are designed to treat your scalp and stimulate hair growth. It all starts with an analysis of your current scalp condition.
Step 1: Tricotest®
Your Tousle by Dupré's consultant will first examine your scalp and assess your follicle health, PH and sebum levels using the CRLAB unique, patented Tricotest®.
After analyzing the skin's condition, we create a personalized treatment plan where products, technology, and expertise help bring new life to your hair.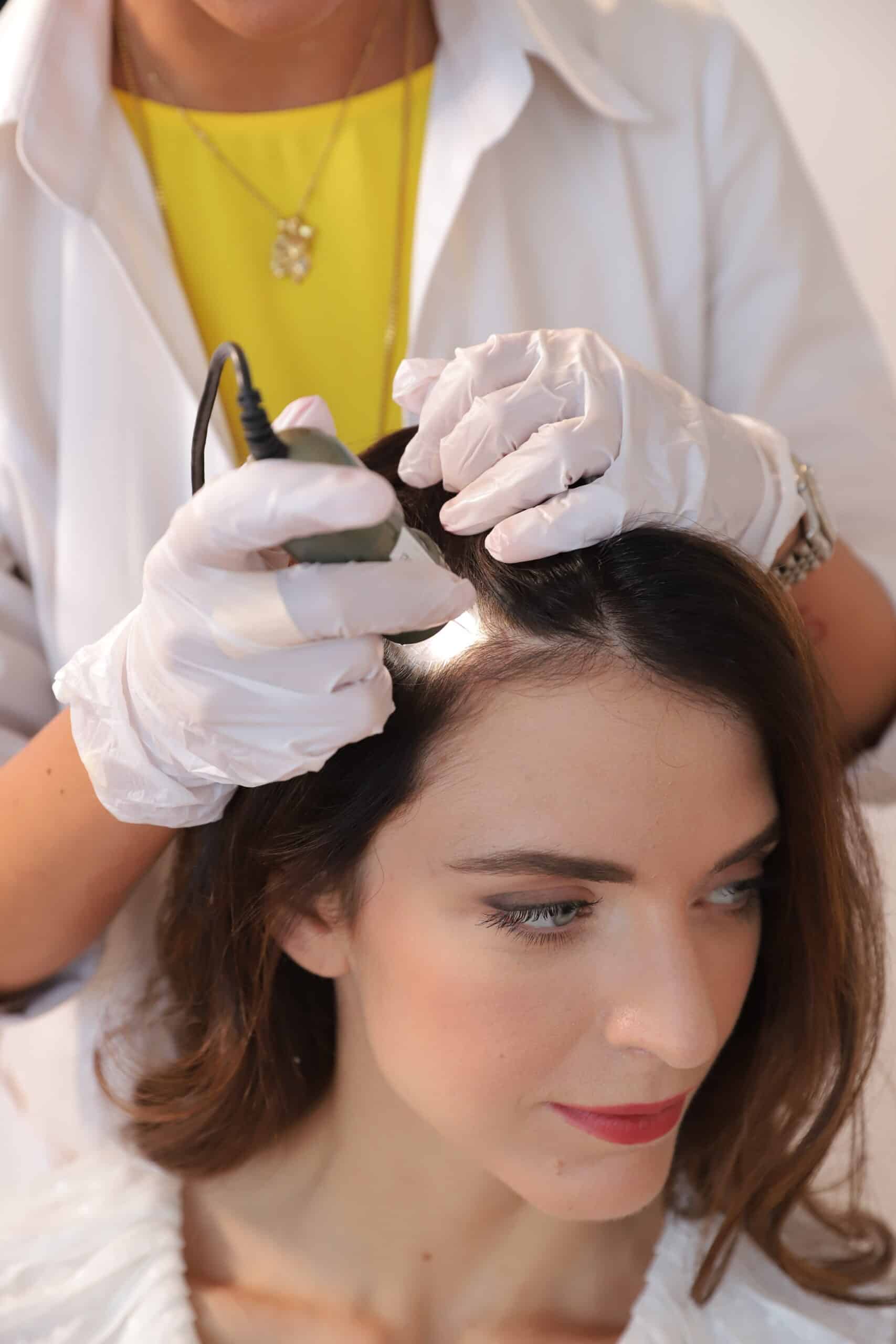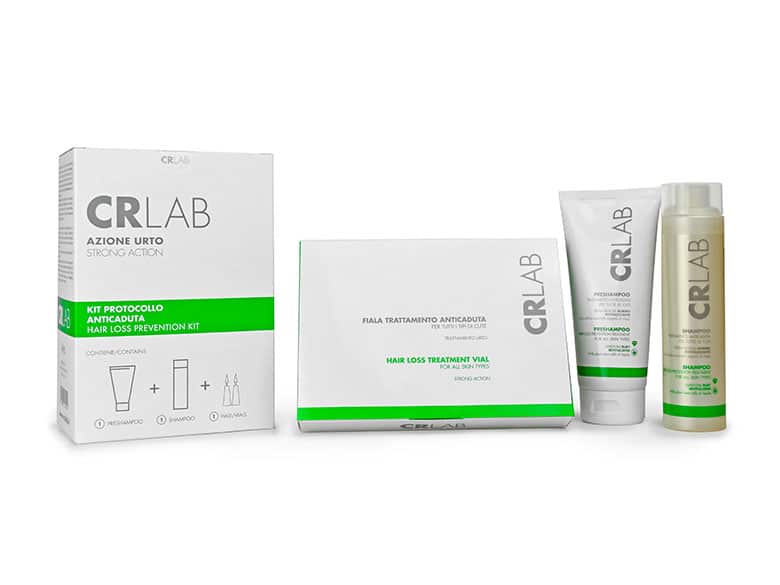 Hair & Scalp Care Products
These specially designed products are the ideal mix of essential oils, plant stem cells, gemstones, and pharmaceutically-derived molecules, formulated to target the health of your scalp and consequentially your hair. There are 3 protocols offered to fight the major causes that affect your hair and scalp conditions:
Hairloss Prevention Protocol
Antidandruff Protocol
Sebum Regulating Protocol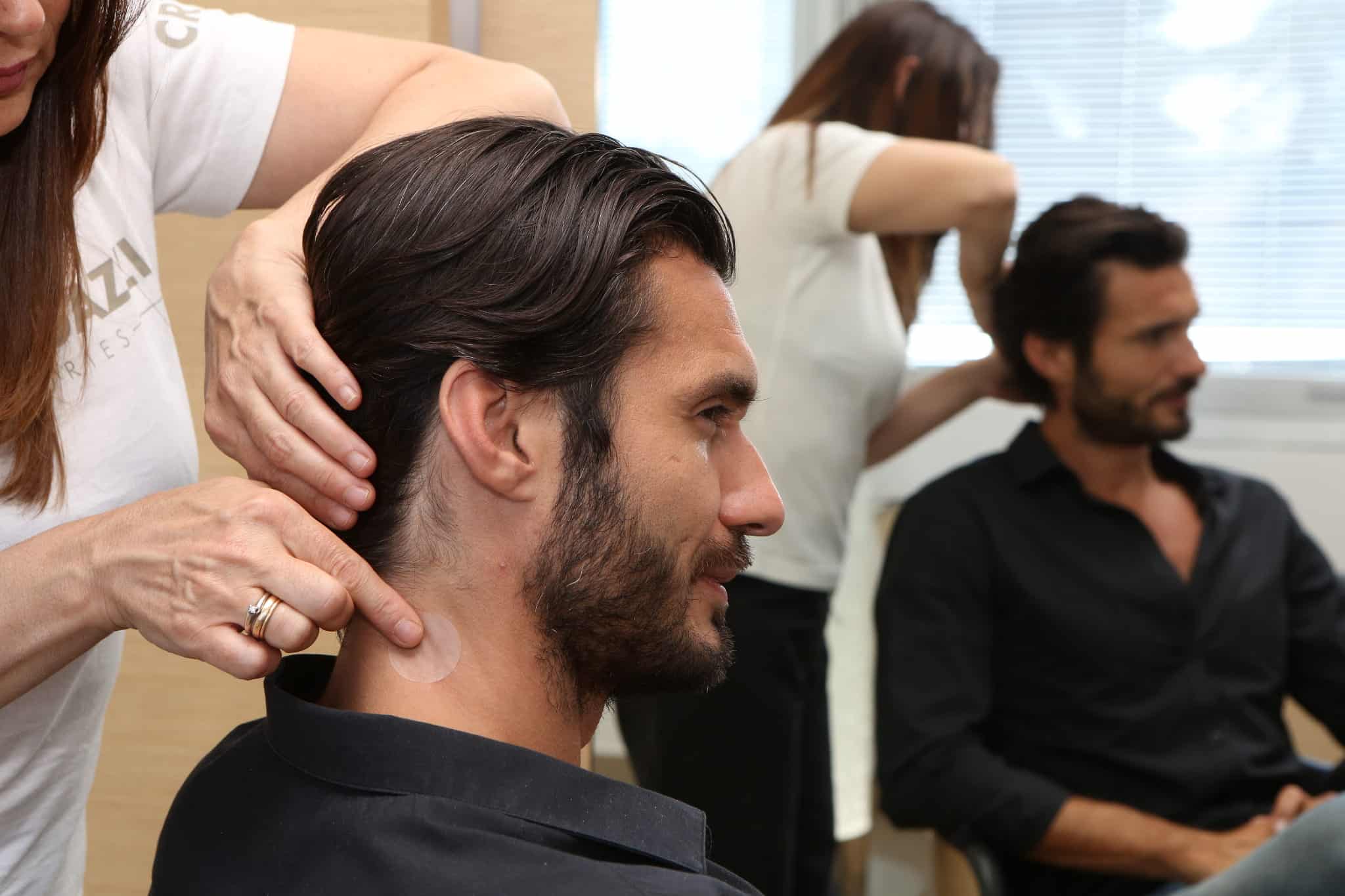 Havogen 5 Patch
The Havogen 5 patch is specifically formulated for hair loss prevention. This time-released formula fights hair loss with Saw Palmetto, Complex B vitamins, and antioxidants. The small clear patch is placed on the neck for 12 hours per day. After one month, you'll feel the difference.
Works well to control oily scalp conditions
Nourishes and strengthens your hair
Convenient and easy to use with 30-day supply in each package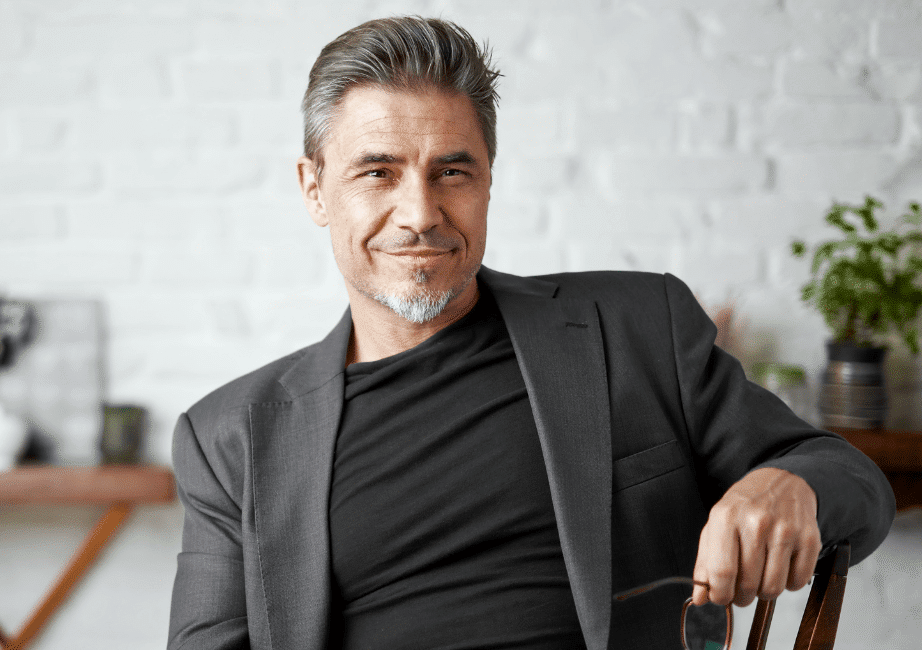 CNC® System
The CNC® System is an advanced, non-invasive, dermatological tested, full or partial hair replacement system. This 7-phase process provides you with beautiful hair that is customized to your skull and scalp.
A computer-mapped cast is produced that clones the exact contours of your skull and scalp. Meticulous care is put into the selection of hair and the matching of skin tone. Once the membrane is completed, your hair professional at Tousle by Dupré's will non-surgically graft it onto your head. After final styling, you'll be ready for your daily activities, including swimming and high-impact sports.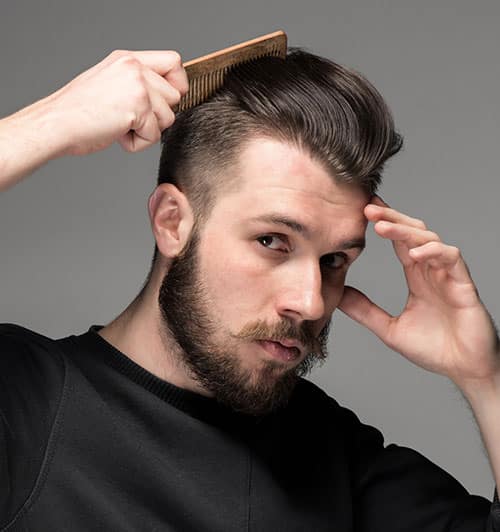 Conquer Your Hair Loss Today!
If you are in the area and are interested in hair replacement and hair restoration services, call Tousle by Dupre's today.