Save With Our Monthly Specials
CBD Wellness Facial
with Herbal Eye Treatment
Blooming flowers, trees and plants makes Spring the most beautiful time of year! It's also the season when allergies, eye irritation, puffiness, and sensitive skin start to flare up. During our time of new beginnings and growth, Esthetician Ashley created this CBD Wellness Facial with a Herbal Eye Treatment to help relieve the symptoms of Spring allergies.
CBD Facial Benefits:
Muscle and Joint Relief
Reduce Inflammation
Reduce Breakouts and Redness
Elasticity and Collagen Boost
Minimizes Wrinkles and Fine Lines
Contains Powerful Antioxidants
This promotion expires 5/31/2022. Call to schedule your CBD Wellness Facial today.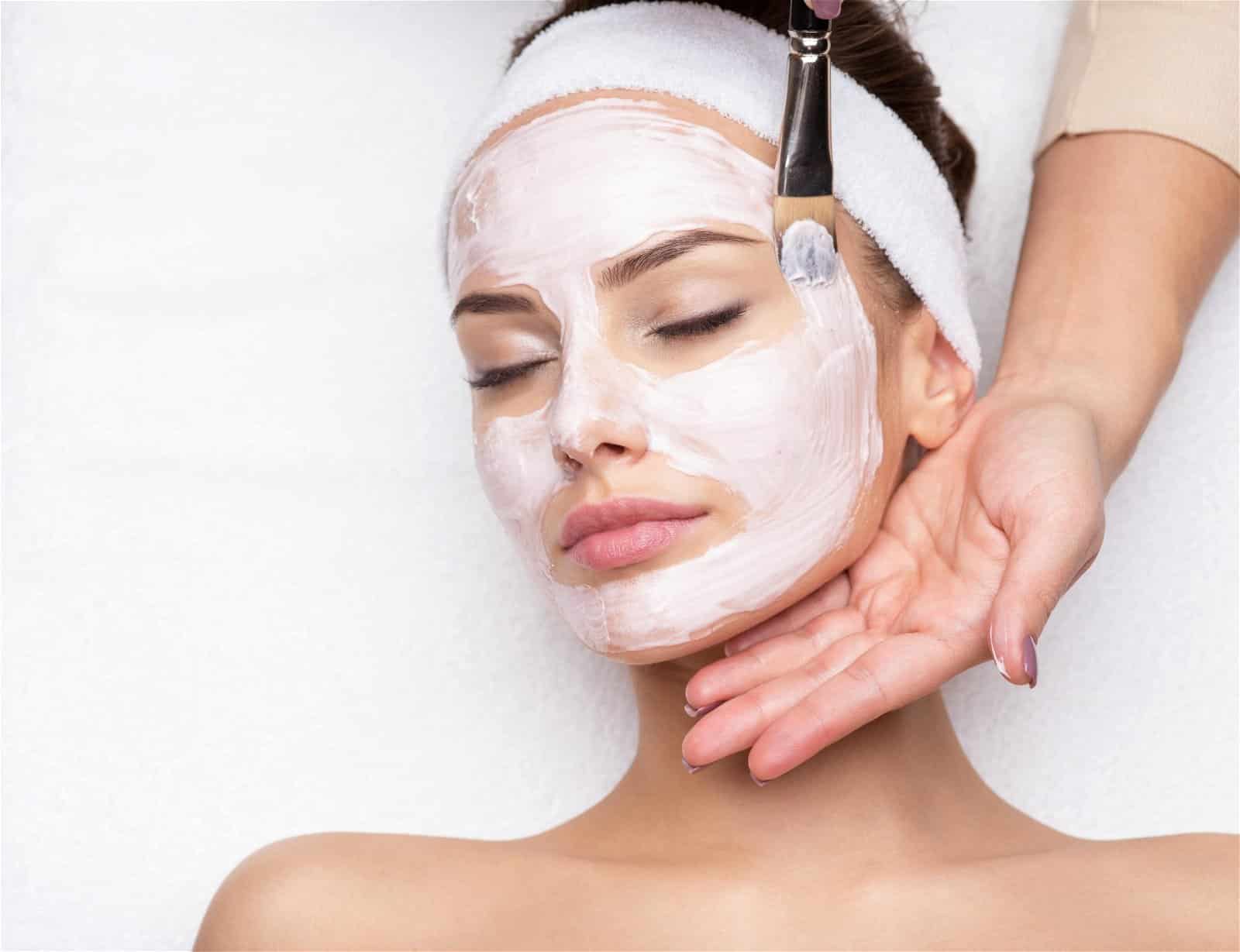 Take Advantage of Membership Pricing!
Now is the perfect time to enjoy the benefits of our spa memberships! Enjoy discounts on our European facials or waxing sessions when you sign up for a monthly membership. 
Call to sign up.
*Terms and conditions apply. Please contact our salon for full details.