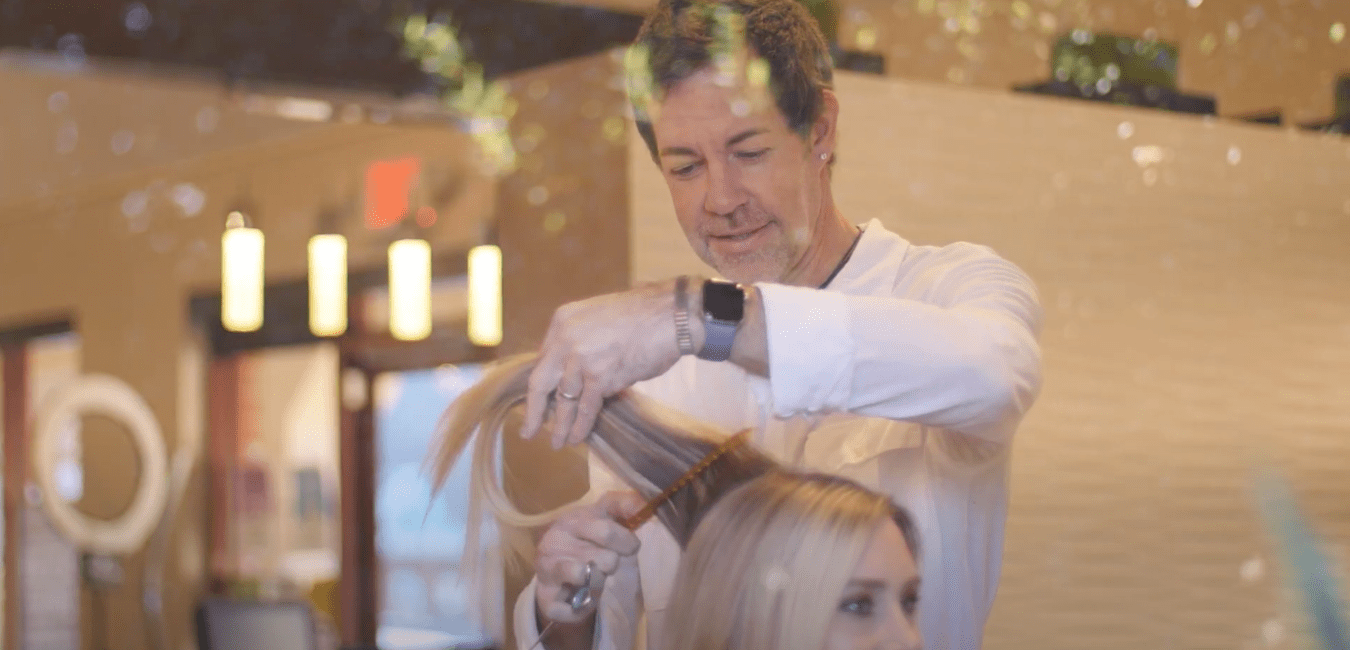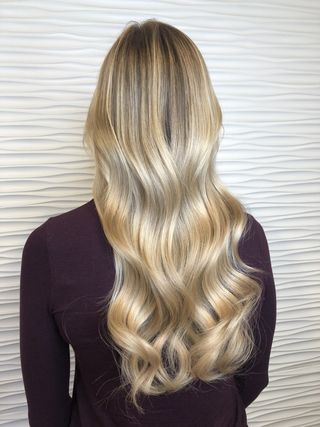 "I just moved back to this area and was a little nervous to have someone new do my hair, but I'm so happy with how it turned out. Bridgette did an amazing job! I got highlights and a cut and I feel like a million bucks! Thanks Bridgette!"
-Shelly L.
---
"Wow! Burcu is an incredibly talented stylist who works with all hair types and textures. She's professional, knowledgeable and outgoing. It's evident that she's passionate about her craft and cares about making your hair healthier. After the blowout, my hair felt so soft and smooth! She cut off my straggly ends and now my hairs looks bouncy, thicker and fuller! I am beyond satisfied with her quality service. I will definitely come back for more services and tell all my friends!"
-Ashley H.
"Loved it all!! By far the best Hair Experience I have had in the 5.5 years I have lived in Hampton Roads!! I was so happy they were able to fit me in last minute and even better they gave me Matt!! He did SUCH an awesome job on my hair!! I even had the option of wine, mimosas, coffee etc. I of course went for the wine!! I will be back!!"
-Amanda P.
---
"The BEST experience! Everyone is so professional, kind and very knowledgeable. And my hair color and cut is phenomenal. Compliments for days!"
-Emily P.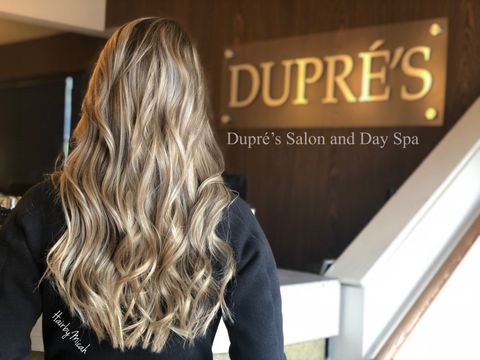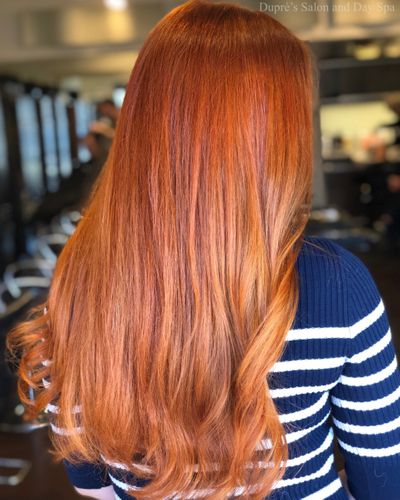 "The best salon in Hampton Roads. Been going there since 1995. My hair is always beautiful. Color, cut and style, always beautiful. When your hair looks good, everything else falls in to place!"
-Becky W.
---
"I was a big ole mess before my wedding and hadnt booked with anyone or anywhere. I called them the day before! They got me in to see Ray. She is amazing and very sweet. Couldn't have been more happy with my wedding hair. RAY YOU ROCK! The place has a great atmosphere and the girls at the front dest where all very nice. They offer drinks and snacks. Music is fun."
-C M.
---
"I've seen Cory and Rae at Dupres and both have been so great! They take their time helping me to determine my hair goals, are thorough, and clearly love what they do!"
-Brittany O.